Joint Meeting with EPC Riverside "Decision Biases and Financial Decision Making"
Date:
Wednesday, January 6, 2021
Location:
VIRTUAL MEETING USING ZOOM FORMAT
Speaker:
Boris Maciejovsky, Associate Professor of Management, UC Riverside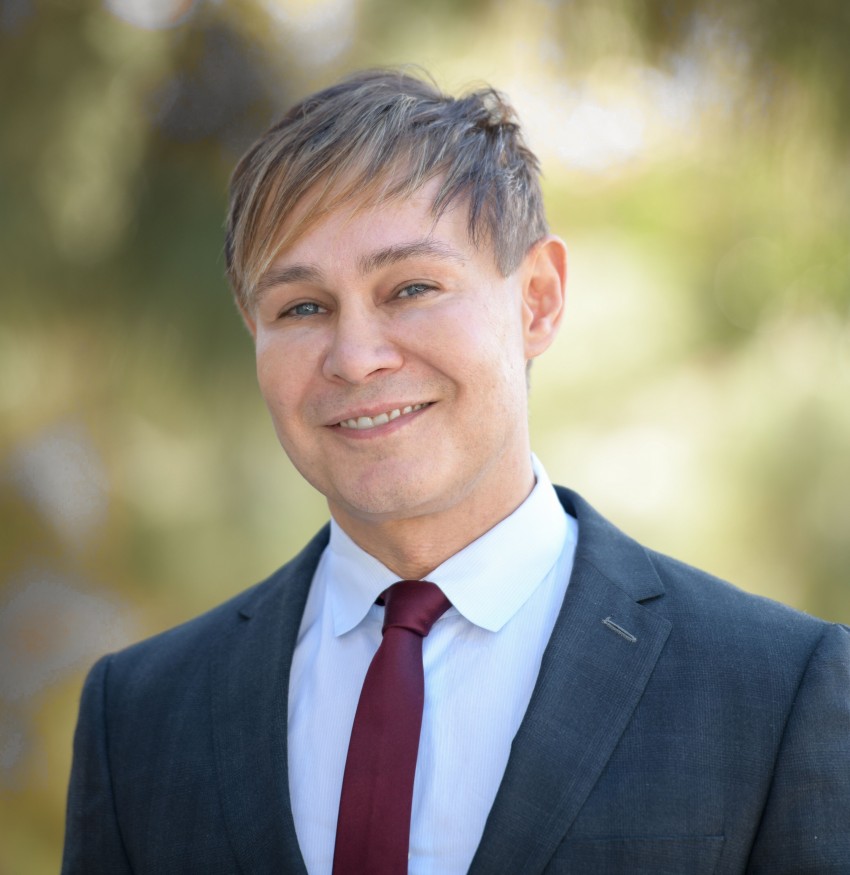 THE ANNUAL JOINT MEETING WITH EPC RIVERSIDE GOES VIRTUAL!
DECISION BIASES AND FINANCIAL DECISION MAKING
presented by Boris Maciejovsky
The Estate Planning Council of San Bernardino County is invited to join the Estate Planning Council of Riverside for the annual joint meeting. We will be virtual this year, so no meal selections to worry about. The featured speaker will be Boris Maciejovsky, Associate Professor of Managment at University of California Riverside.
Please RSVP below and mark your calendars!
**NOTE: Log-in information for this event will be emailed to registered attendees the night before the meeting.
Related Document(s):